Nutrex Lipo-6 Black Hers Ultra Concentrate, 60 capsules
Regular price
₹ 3,200.00
Sale price
₹ 2,090.00
Unit price
per
35% Off
Sold out
Best Before:
Regular price
₹ 3,200.00
Sale price
₹ 2,090.00
Unit price
per
35% Off
Sold out
EXTRA 5% OFF
ON Prepaid Orders
PREPAID
7 Days Return
100% Authentic
Check Return Policy
View full details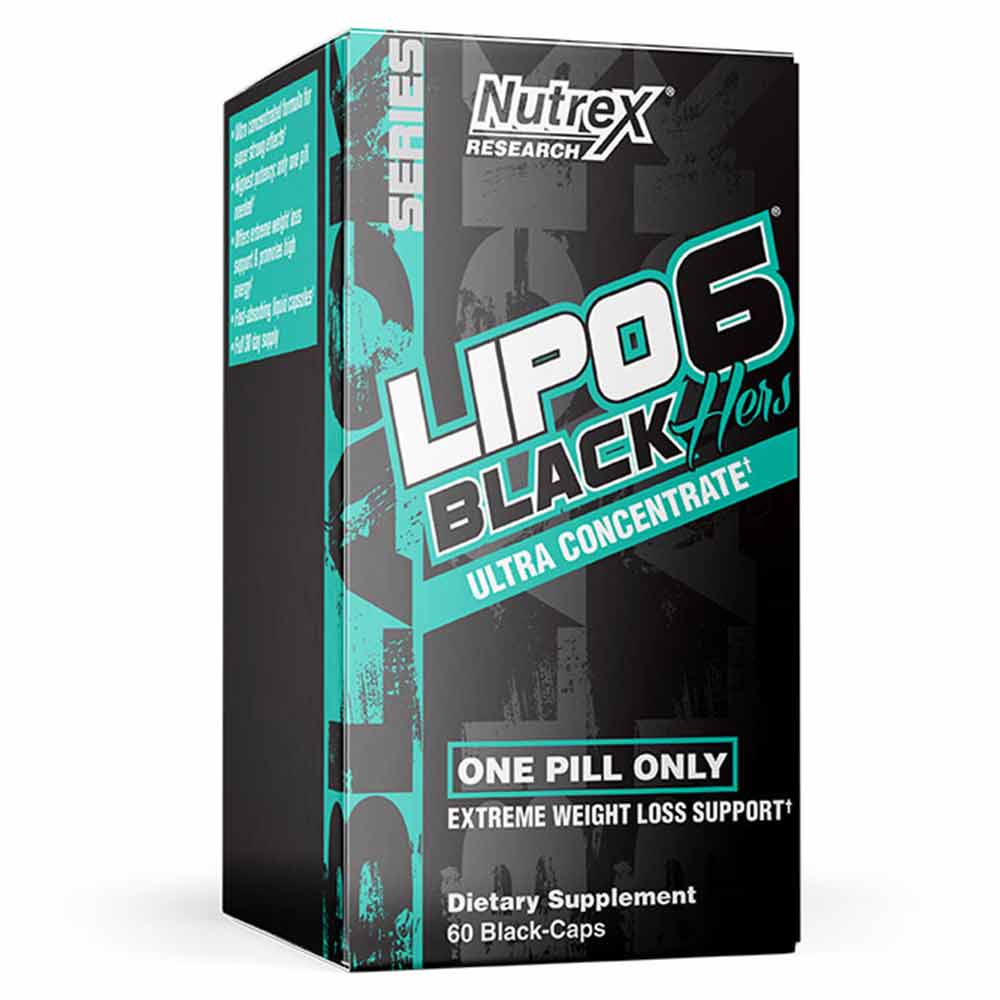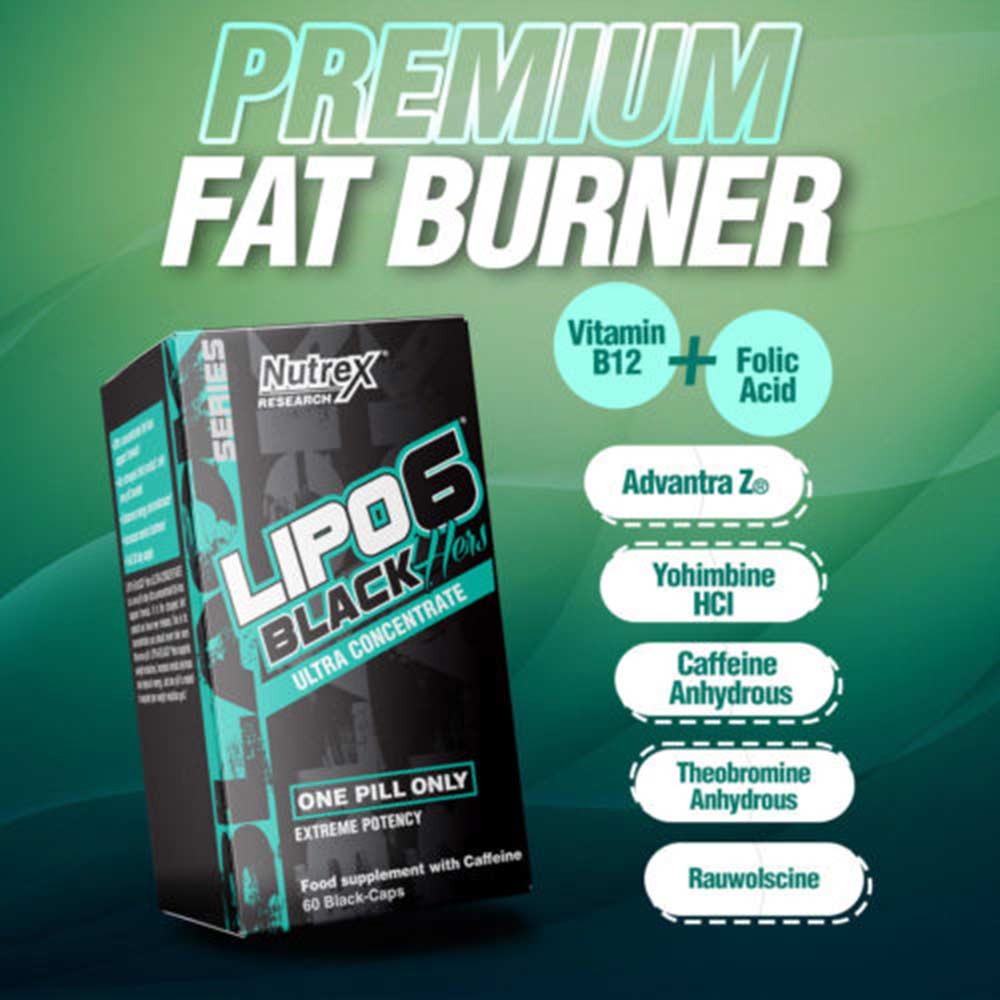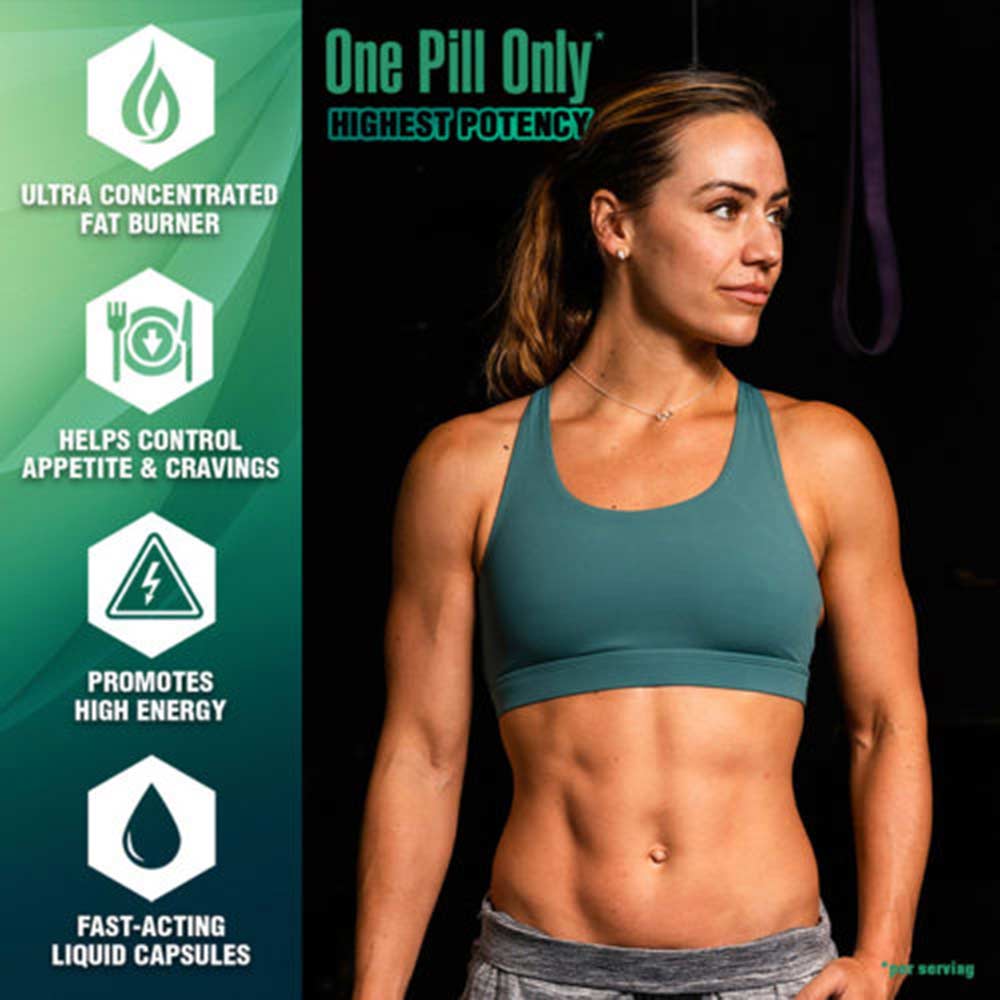 Product Description
How to Use
Nutrition Facts Table
Authentication
Introducing Nutrex Lipo-6 Black Hers Ultra Concentrate, the ultimate fat-burning solution for women who are determined to achieve their fitness goals! This powerful dietary supplement is specifically formulated to help women boost their metabolism, burn fat, and achieve a leaner, toned physique. With its ultra-concentrated formula, Nutrex Lipo-6 Black Hers is designed to provide maximum potency and effectiveness, making it the perfect addition to any woman's weight loss journey.
Benefits:
Rapid Fat Burning: Nutrex Lipo-6 Black Hers Ultra Concentrate is formulated with highly effective thermogenic compounds that help boost metabolism and increase the body's fat-burning ability, helping women shed unwanted pounds and achieve a leaner physique.
Enhanced Energy Levels: This dietary supplement is designed to provide a clean, sustained energy boost, helping women stay energized throughout the day and power through their workouts without any crashes or jitters.
Appetite Suppression: Nutrex Lipo-6 Black Hers helps curb cravings and control appetite, making it easier for women to stick to their diet and avoid unnecessary snacking, helping them stay on track with their weight loss goals.
Improved Mental Focus: With its potent formula, Nutrex Lipo-6 Black Hers also helps enhance mental focus and clarity, helping women stay motivated and committed to their fitness journey.
How to Use:
For optimal results, take one serving (1 capsule) of Nutrex Lipo-6 Black Hers Ultra Concentrate in the morning and one serving in the afternoon. Start with one capsule per serving to assess tolerance, and gradually increase to the recommended serving size of two capsules per serving. Do not exceed four capsules per day. It is recommended to take this dietary supplement with a glass of water, and it should not be taken within six hours of bedtime. To maximize its effectiveness, combine Nutrex Lipo-6 Black Hers with a healthy diet and regular exercise routine.
| | |
| --- | --- |
| Weight | 60 Capsules |
| Flavour | Unflavoured |
| Vegetarian/Non-Vegetarian | Vegetarian |
| Number of Servings | 60 |
| Serving Size | 1 Capsules |
| Manufactured In | USA |
| Form | Capsules |
| Goal/Concern | Boost Energy,Weight Loss |